Conference
Another city. Get off the plane. Airport. Customs officer jokes 'are you old enough to attend conferences?'
Stumble around in a crowd of confused people trying to find their luggage. Your bag has a bright orange ribbon. Seeing it makes your heart rush just for a second.
Your friend meets you in the hall, hands you a bottle of water. After 11 hours in a metal box flying up in the sky, the water is delicious. So is air.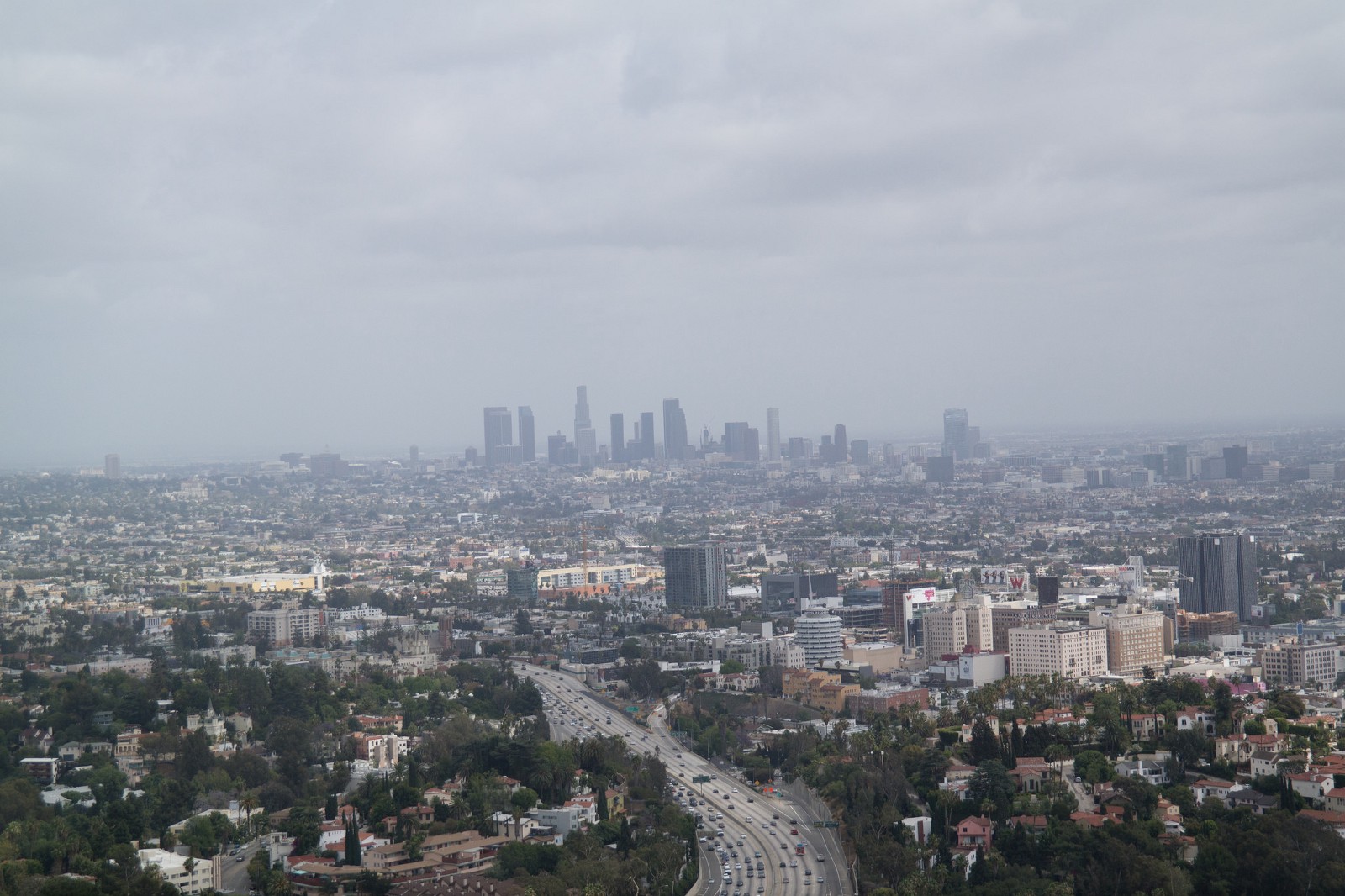 Outside the sky is grey. Get into rented car. This city is made for driving, impossible to survive without a car.
Drive to Santa Monica beach. Obligatory tweet to let everyone know where you are. Social media, meh.
The sky is covered in clouds, you can't see the sun. The whole beach is a lie. The water is freezing.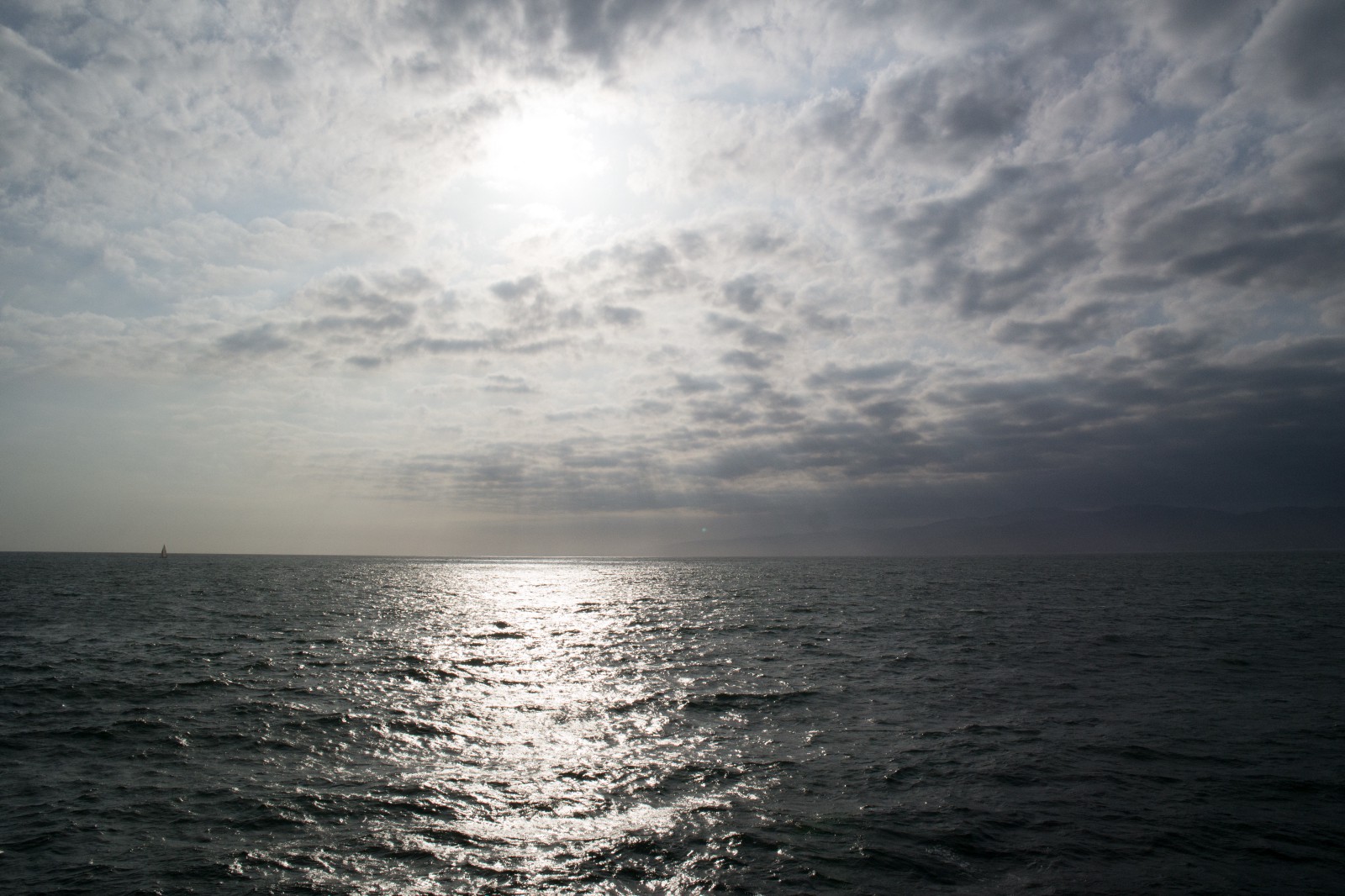 Get some food. Walk around some more. And some more.
Look at the clock and realize it is 9am at home, here you are about to go to sleep.
Wake up at 2am completely confused where you are. Or who you are. Well, hello, jet lag.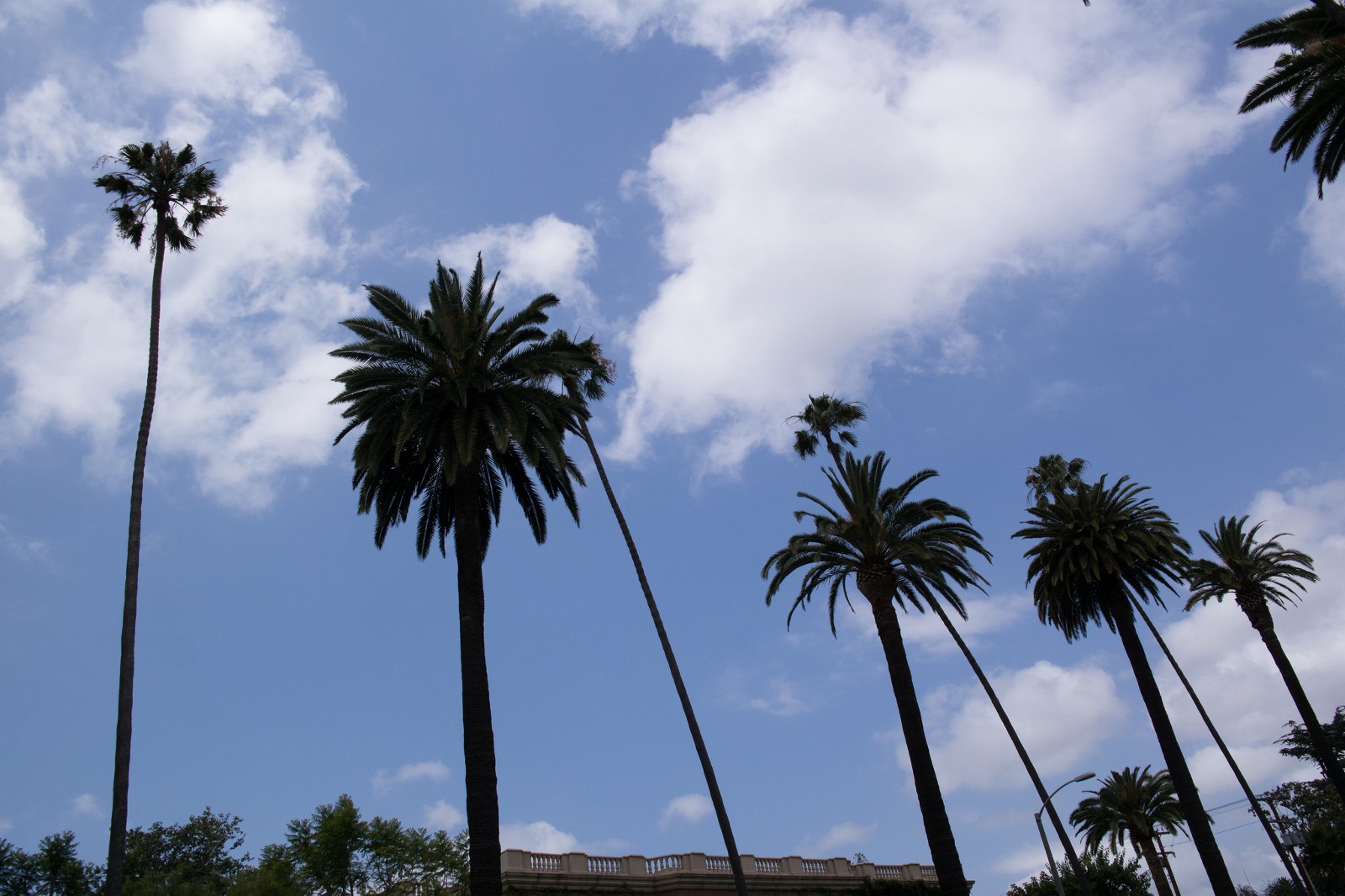 Spend the next 3 days exploring this weird city and soaking it up. Beach. Canals. Mountains. Expensive houses. Rodeo drive. Griffith observatory. Museum of fine arts. Hiking.
And driving. A lot of driving.
Crepes for breakfast. Starbucks. That idea of Hollywood you had in your head, get it completely crushed.
Check into the hotel. Deep breath. Dinner. People. Smiles. Conversations. Meetings. So many people, so many words. Old and new friends. Match usernames to faces. Pick up conversations abandoned months ago. Be too excited. Too many jokes.
Crawl to bed in the evening wishing you could sleep for a month. Wake up at 7am and do it all again. And again.
"After the Con I'll sleep for a week, promise". Your body does not buy that anymore.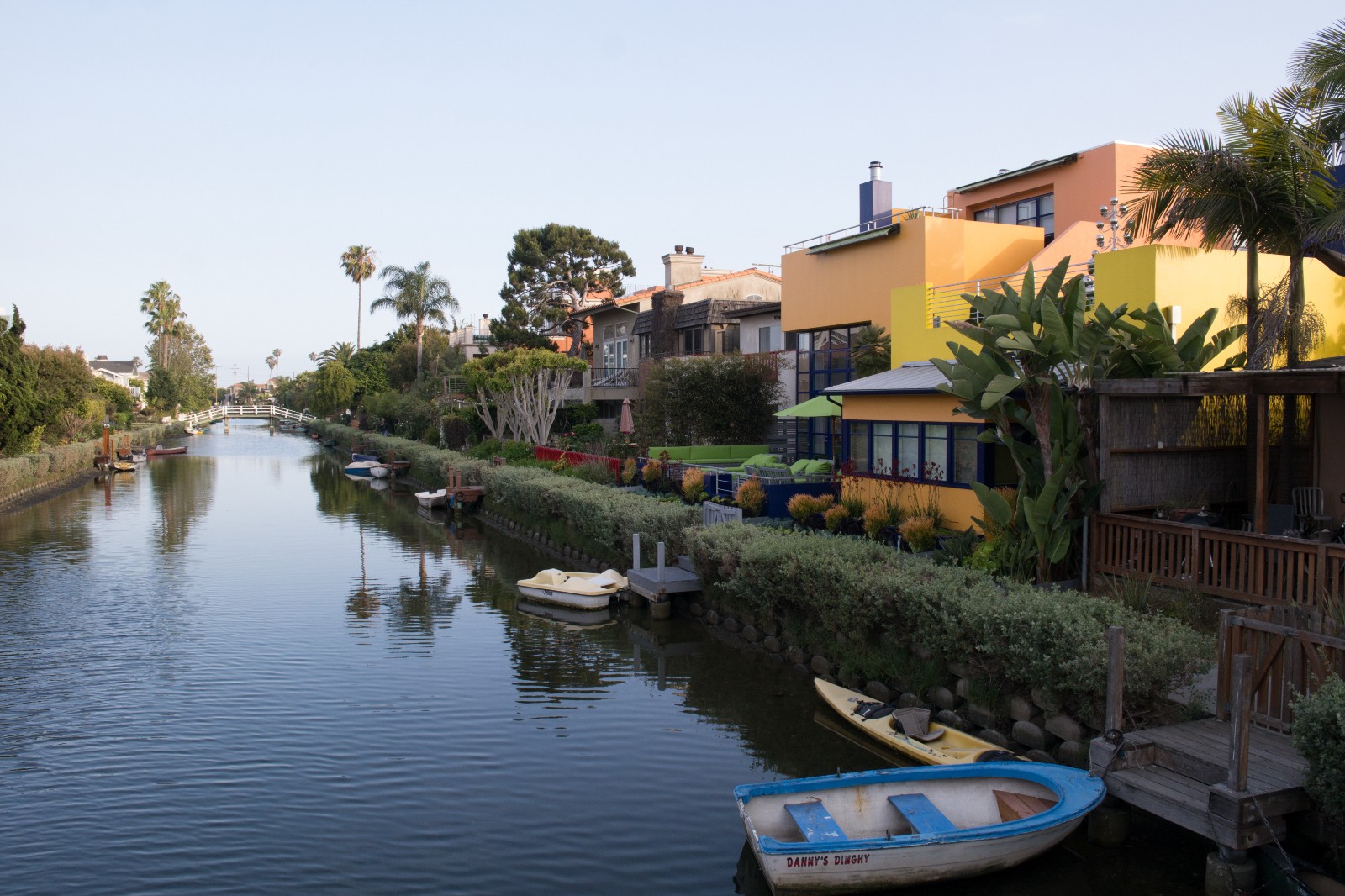 Every evening is booked. Every meal was scheduled 3 weeks ago. Calendar is everything.
Float between wanting to jump around and talk to people, and longing to hide under the table hoping no one will see you or try to talk to you.
Freak out before your session. Present a session. Survive. Feel good. More people. More conversations.
Run around looking important and busy.
Pause in the hall. Sit on the floor and eat pastries. Watch people.
Get new ideas. Plot things. Remember what you wanted to say.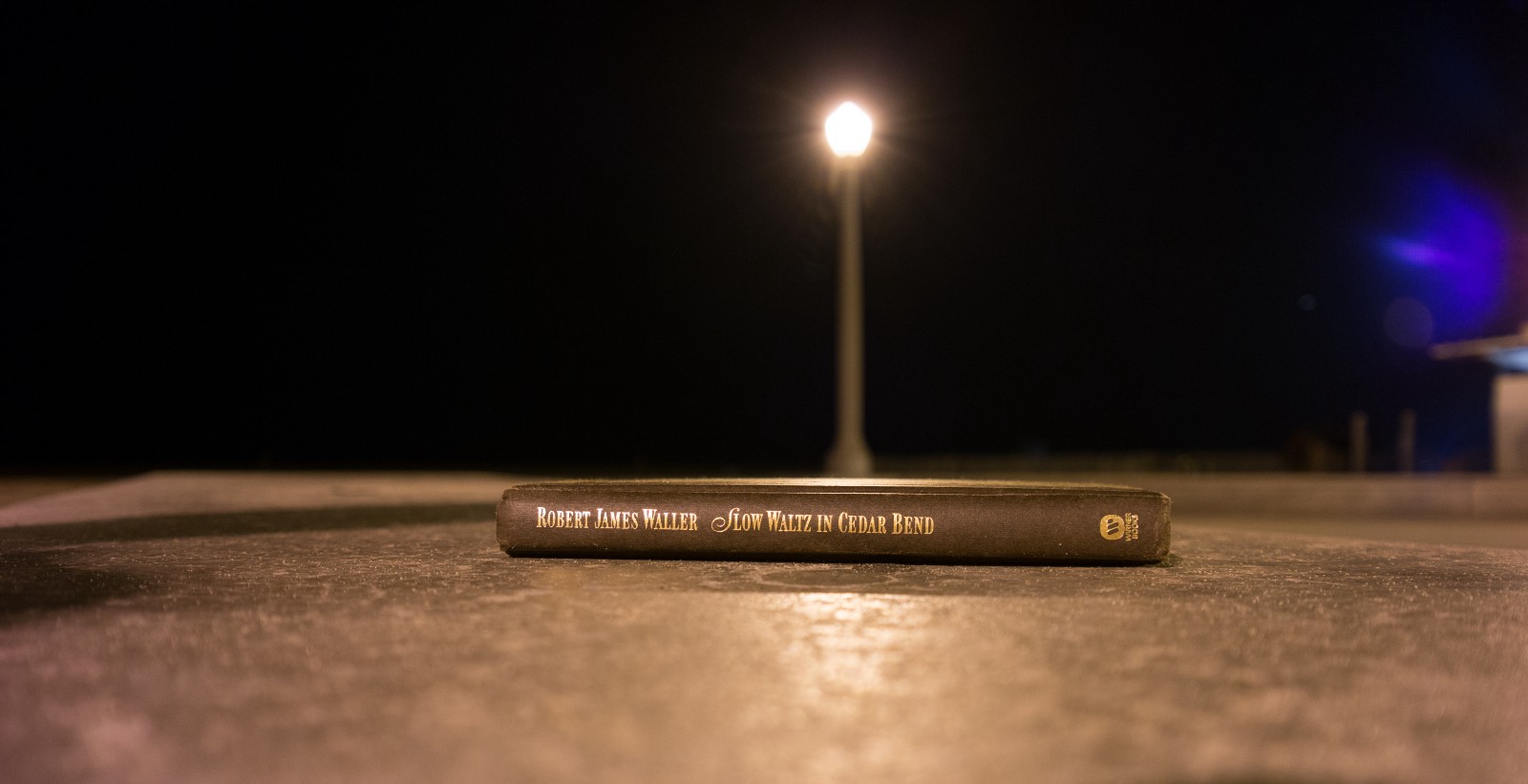 Get confused by public transport.
Skip parties in the evening. They are loud. Opt in for quiet dinners with small groups of people instead. Have conversations. Rethink things.
Have conversations you don't wanna have. Be polite.
Give up and go to bed at 10pm. Sleep for 10.5 hours. Wake up and feel sleepy again.
Suddenly — closing session. Is it over? We just started.
Come to code sprints planning to do something useful. Spend hours talking to people, answering questions, helping them get things done. Feel useless in the end.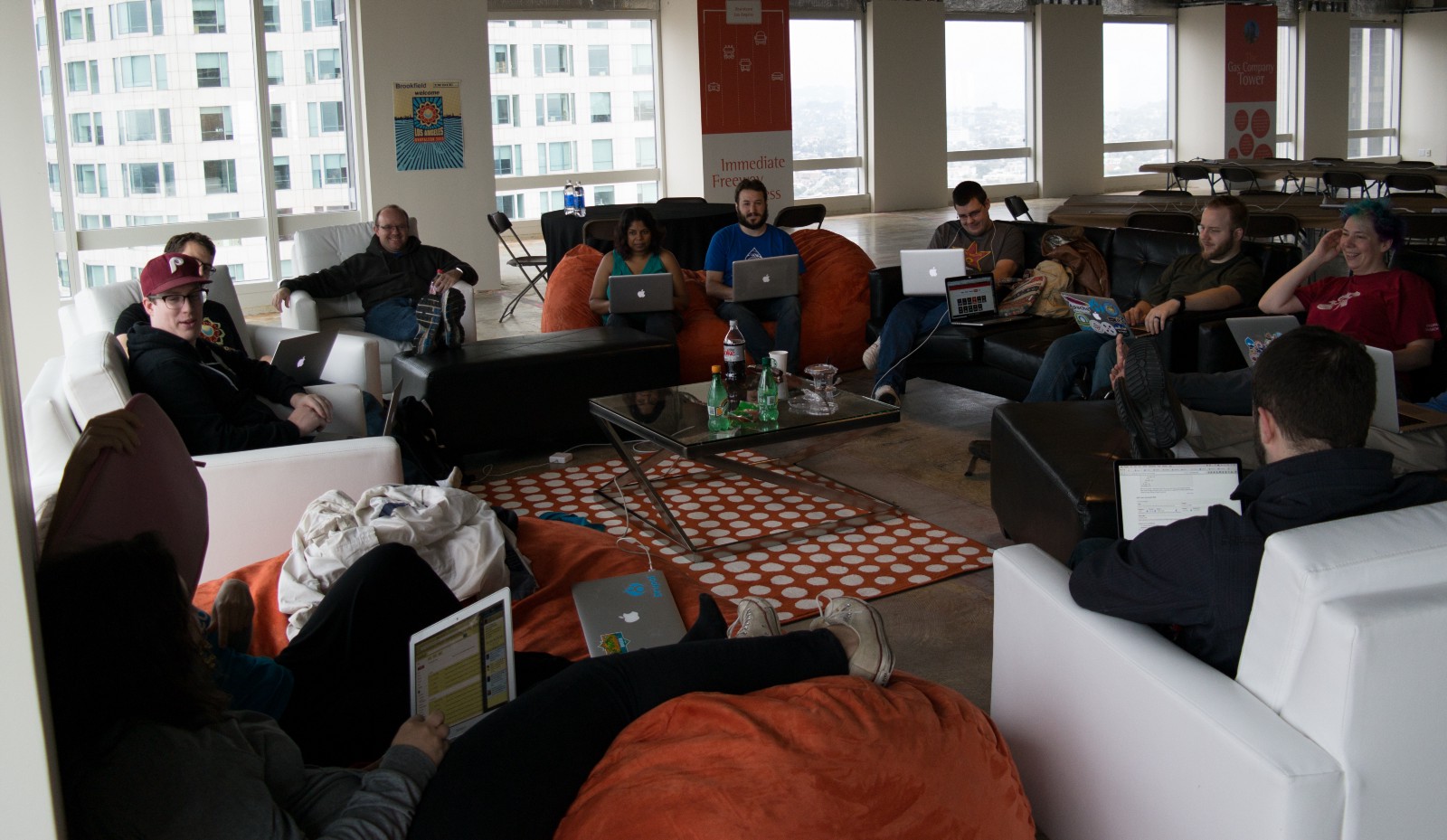 Fail to be one of those who leave early. Get all the suffering as a punishment. A lot of 'good bye'' and hugs. "See you someday.. somewhere. Maybe". You hate this part.
Wonder where people are. Some are flying, some are at home already, walking their dogs, cooking, watching movies, coding. Feel connected. Tell yourself this is silly, you all were together for just a few short days.
Look at the city from up above. Pause.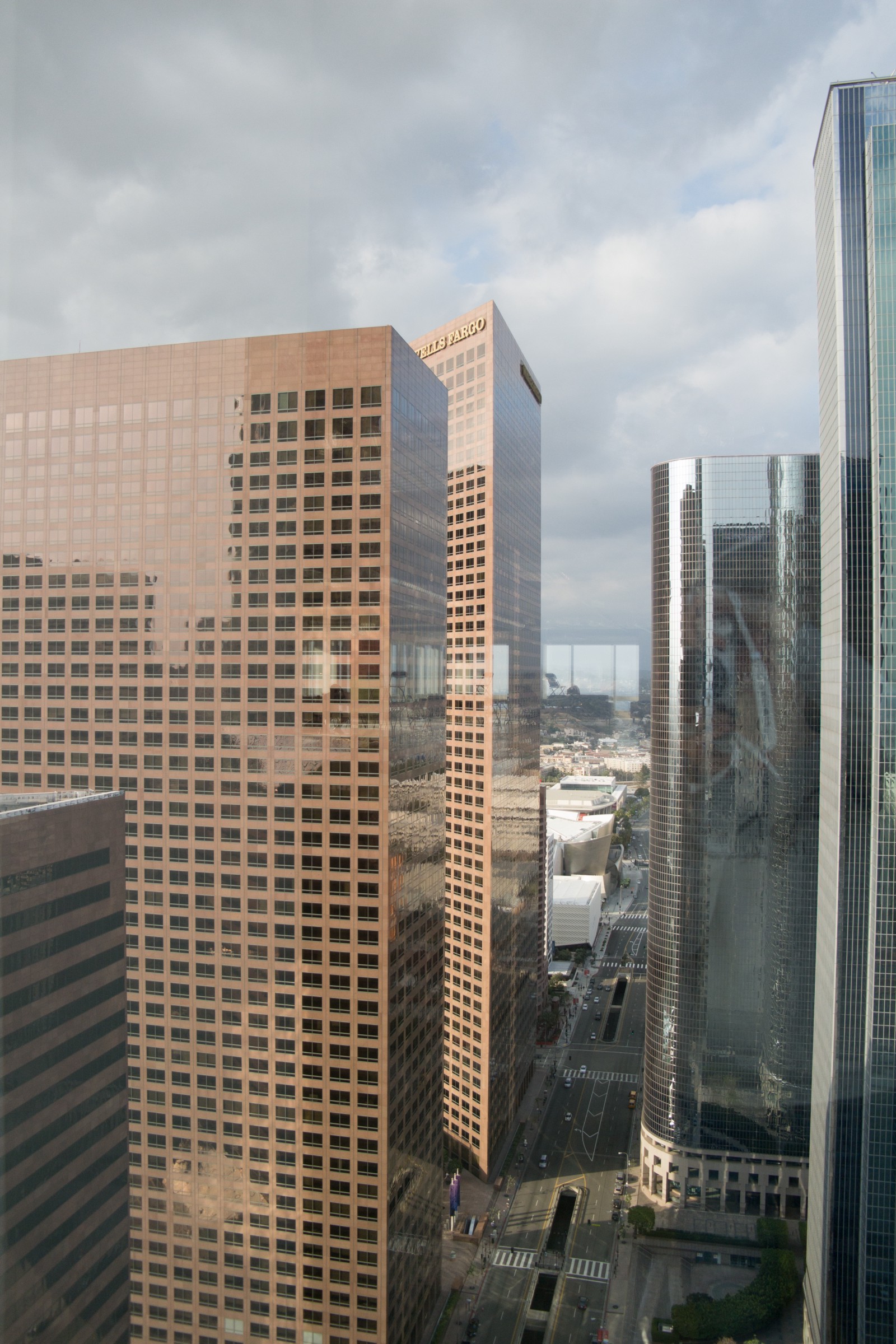 Dinner. The note in your cutlery says "Don't cry because it's over, smile because it happened - Dr.Seuss". Dessert is so good.
Walk alone after sunset. This is antisocial, also people said you shouldn't do it in LA. Whatever. You just want to feel the city, soak it up, remember.
Realize it is over. Promise yourself to pause more next time, to talk less and listen more, watch, experience.
Pack your bag. Shuttle bus. Wonder how random the airport security really is.
Get on the plane. Feel bittersweet.
And smile.
#travel
#events
#DrupalCon